A versatile easy to use virtual appliance to protect you from spam
Join The 
thousands

of Satisfied Customers Today
eFa stands for Email Filter Appliance.
The idea about eFa is to create a (virtual) appliance for spam fighting using open-source tools.
We try to combine existing open-source projects into one easy to use and fast to deploy (virtual) appliance.
eFa is a community based product, we try to create the best possible spam filter product out there based on existing open-source software. See the about page to find out which existing project we use to combine, tune and support to create one great appliance.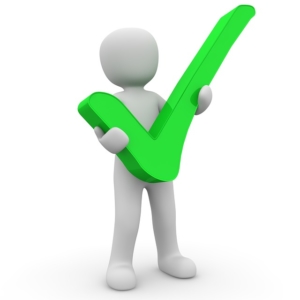 Community Support. Real People.
Support for eFa is provided by the eFa community, if you use eFa we would like you to join the community and contribute to the project. Everyone is able to help out it doesn't matter if you help users on the eFa forums, help out with the documentation or support users on the eFa IRC channel #efa-project on chat.freenode.net, all support is thankfully accepted.
If you want to do more you might even help out with some of the server costs or support with some of your spare hardware resources you have by donating. Participating in the community is our preferred way of contributing to make eFa the greatest product around.

eFa4 is here!
We just release the fourth major version of eFa4!
eFa4 is a rebuild of all the good items you know from the previous version but updated to include newer packages to fight spam even better than before.
eFa4 is now based on an install script instead of VM images to give you more freedom, so head over to the download page and install eFa4 now.
Some of the new features in eFa4 are:
Based on CentOS 7 and 8
Native IPv6 Support
Fully RPM based update system
Updated MailScanner